Best blogger theme for affiliate marketing. Why? For Blogspot affiliate marketing, themes play a big role. How you are designing your site? Where you are placing your products?
Is your customer like your site navigation? For all of these questions, you need to take help from the theme.
It's not just about your creativity. It's all about the theme. In affiliate marketing, a call to action (CTA) is very important.
We all are using CTA on our product page. But is everything finished yet?
Unfortunately not. A perfect description with pros and cons makes your affiliate site more attractive. Your visitor will like to spend on your site.
We will talk in this post about the best blogger theme for affiliate marketing. Why blogger? Shortly, most bloggers do affiliate marketing on WordPress sites.
There will be two reasons. The first one will be the money problem and the second one will be the lack of knowledge.
This is not our problem, our main problem is the platform.
Is it possible to do affiliate marketing on Blogspot?
Yes, it's possible. What you will need to do affiliate marketing? A winning product and a blog.
You are here which means you have already selected the product that you want to promote.
Now you need a blog site where you can promote your selected products.
If you have 0.01% knowledge of blogging then you will know, you can easily create a blog on Blogspot without spending money.
Read: How to create a blog on blogger for free
Blogspot has a huge capability to handle your traffic. When you do search on Google for affiliate marketing, most results will say based on WordPress sites.
You don't need to be confused to see that.
This occurs because affiliate marketers who are doing well now, they are writing blogs on the WordPress platform and you are not getting results on Blogspot.
If somebody does, you will definitely get your results.
If you are willing to start your affiliate marketing on Blogspot, don't worry it's possible and you can do it. Stick with us and see how this is possible for a newbie.
WordPress vs Blogspot theme
Everyone recommends you start affiliate marketing on WordPress, and it's okay. This line is absolutely right. You don't know, how to do affiliate marketing like a pro blogger.
Then why you are ready to start your blog on the WordPress platform. You know how affiliate works and you are willing to give it a try.
Blogspot is perfect for you, when you will know the advance of affiliate marketing then go with WordPress.
On Blogspot, there are some areas that you can't cross. But on WordPress, there is no limited area. You can use plugins to design your site as you wish.
Read: How Do You Find Blogs to Follow the best 6 list
On Blogspot, you don't have plugin opportunities to design your site. But with some themes, you can change or design your blog site as you wish.
In this post, we are going to share this.
You are starting your affiliate marketing journey, start on Blogspot. If you are thinking about a theme that you can use for next-level design.
Your product reviews will be next level.
Affiliate marketing depends on the winning process, not on theme or platforms
You have a product and you want to promote your problem-solving product in front of your audience.
The more your product can solve your audience's problem, the more you can make money.
Most newbies do mistakes here. Without making trust they go for promoting products.
Just think about this, nobody trusts you, and your trust process is zero, why you are thinking someone will buy your product.
Your main process will be to win the trust of your audience. Before starting promoting, start solving your audience.
The more you will solve your audience's problems, the more you will win your audience's trust.
Do not select more than one product, select one product and those related to that product. When you will solve your audience's problem, always be genuine.
This will help you later.
How to make Make $30 to $150 per day?
Without using Digistore24, you can make $150 to $30 per referral. You don't need to buy or sell anything (but if you can make a sale through your affiliate link, you will make more money );
just refer and make money quickly—no hidden charge. Just click on the link below, sign up, and when your account is approved, you can start referring to your connection.
20 Best blogger theme for affiliate marketing
Here is the 20 best blogger theme for affiliate marketing. These best blogger themes for affiliate marketing can blow your mind.
You don't need to search for the best blogger theme for affiliate marketing next time.
Read: The 7 Best the Hoth Keyword Planner Benefits
Ant Green – Free Bonsai Sale Blogger Template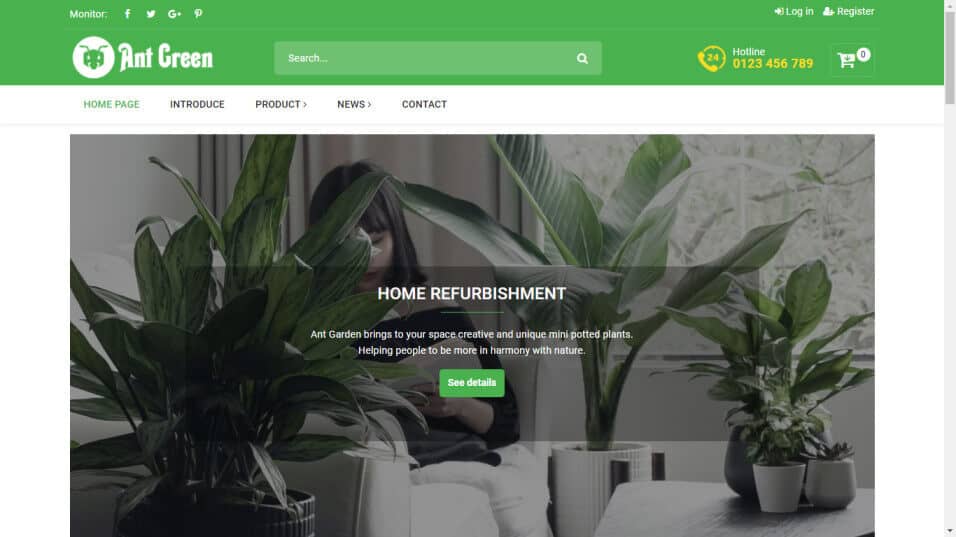 VALUE BLOGGER TEMPLATE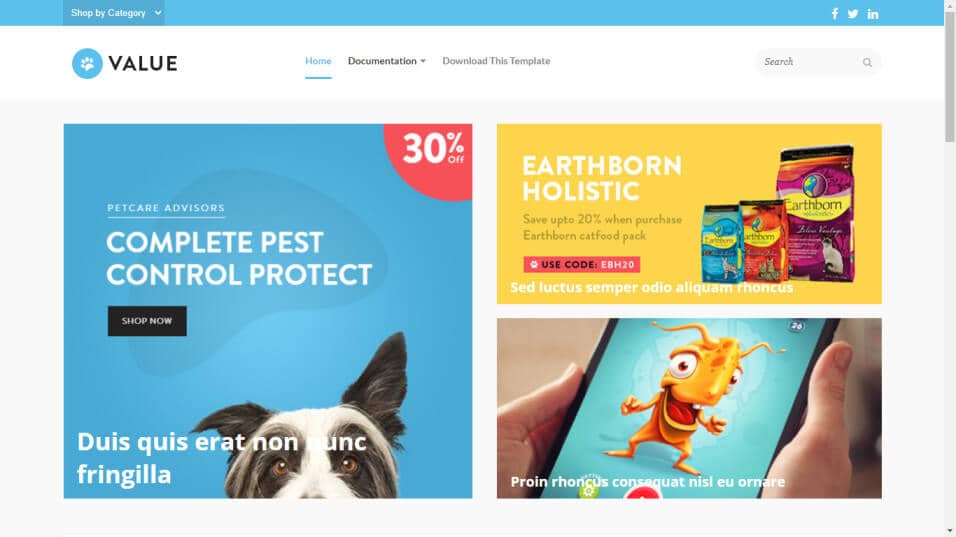 EASY CART BLOGGER TEMPLATE
BETA COMMERCE BLOGGER TEMPLATE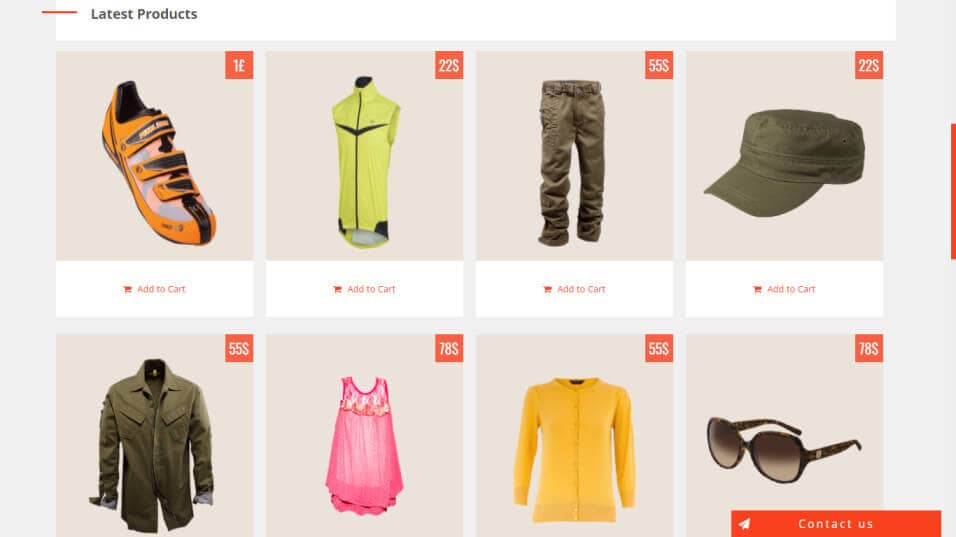 Ant Mobile Blogger Template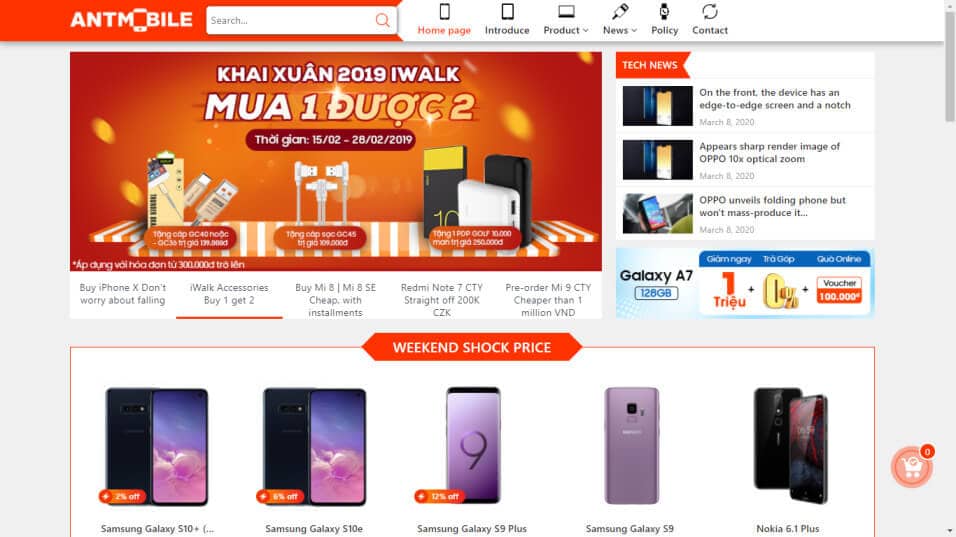 SORA SHOP BLOGGER TEMPLATE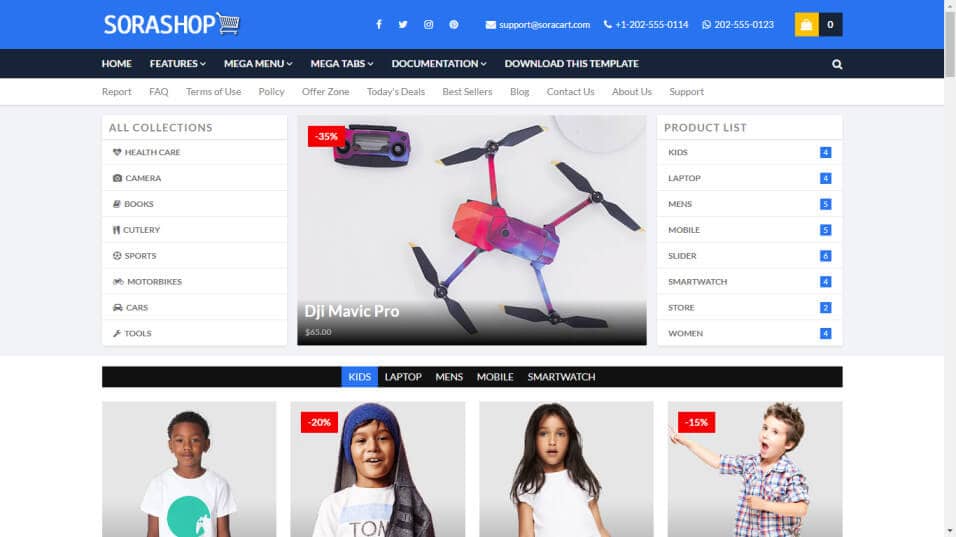 GoomShop Online Shopping Blogger Template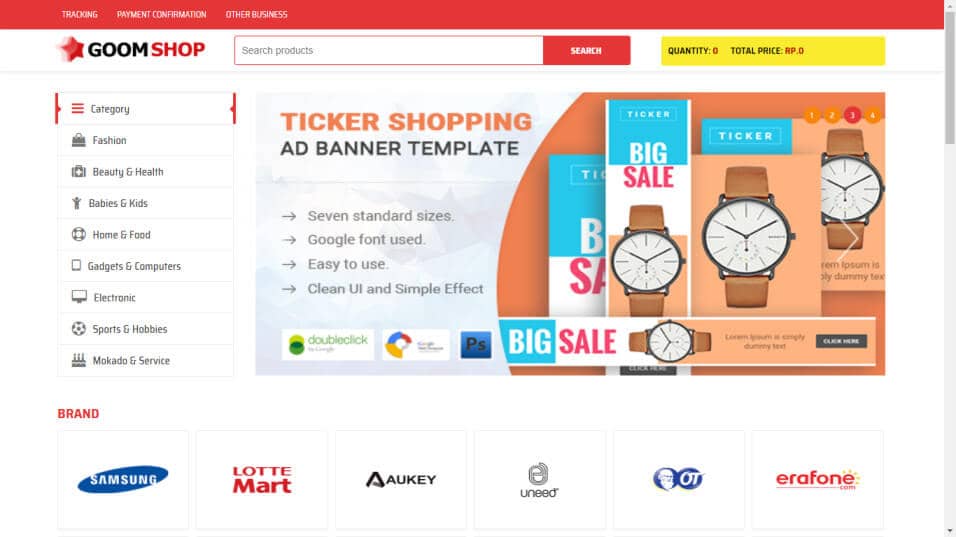 SORA CART BLOGGER TEMPLATE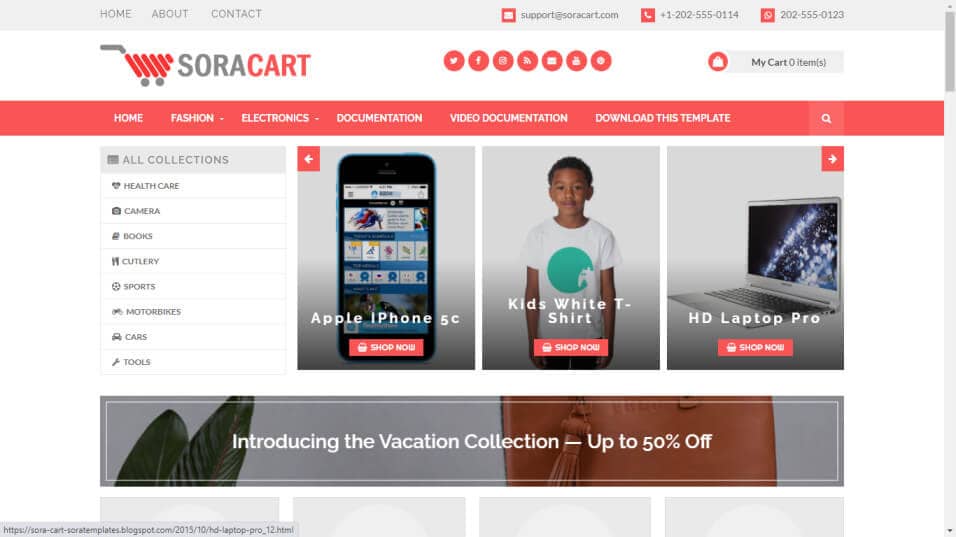 Beautiful responsive blogger templates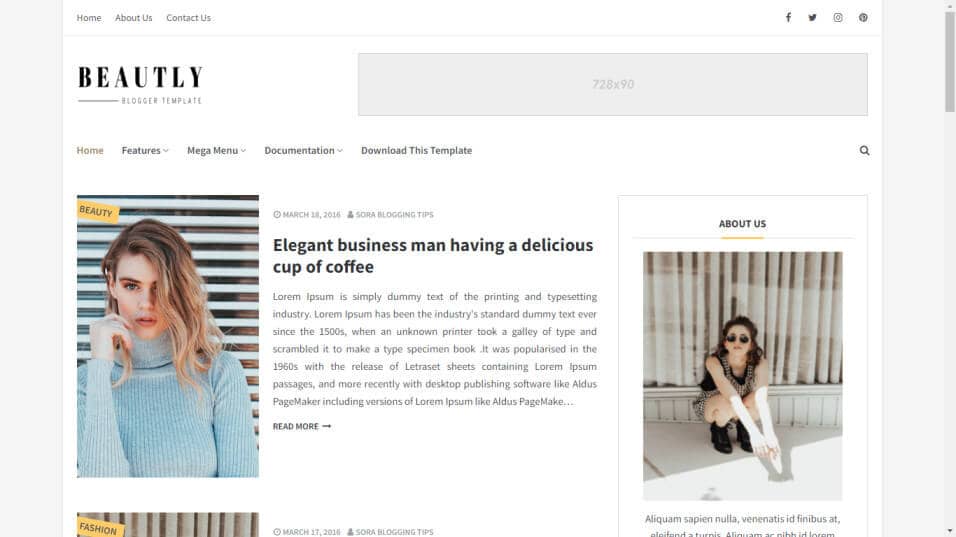 X-Mag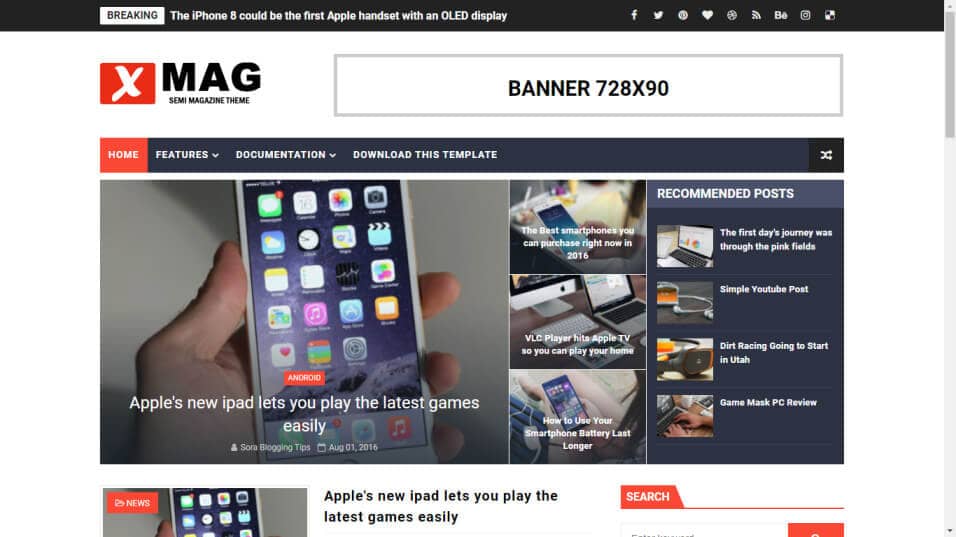 Freelancer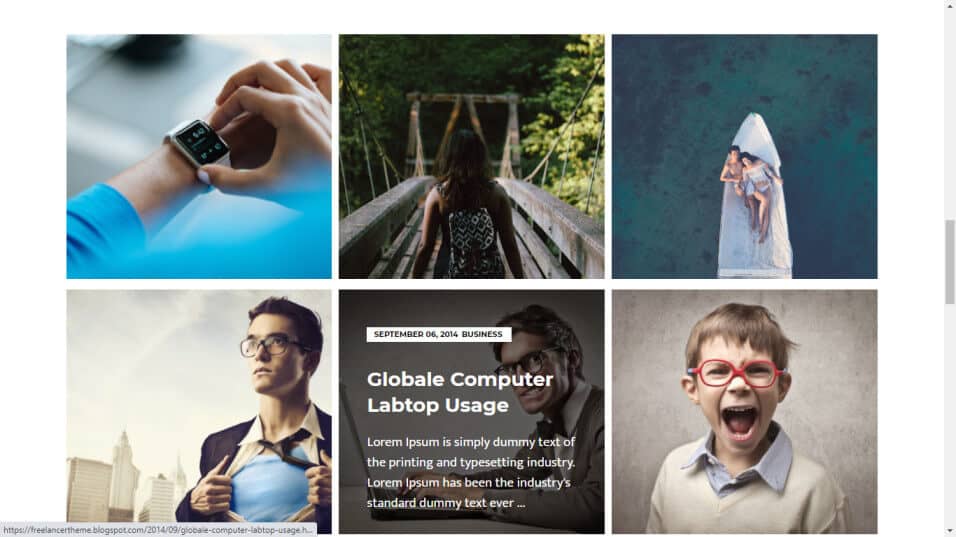 Newcon News/Magazine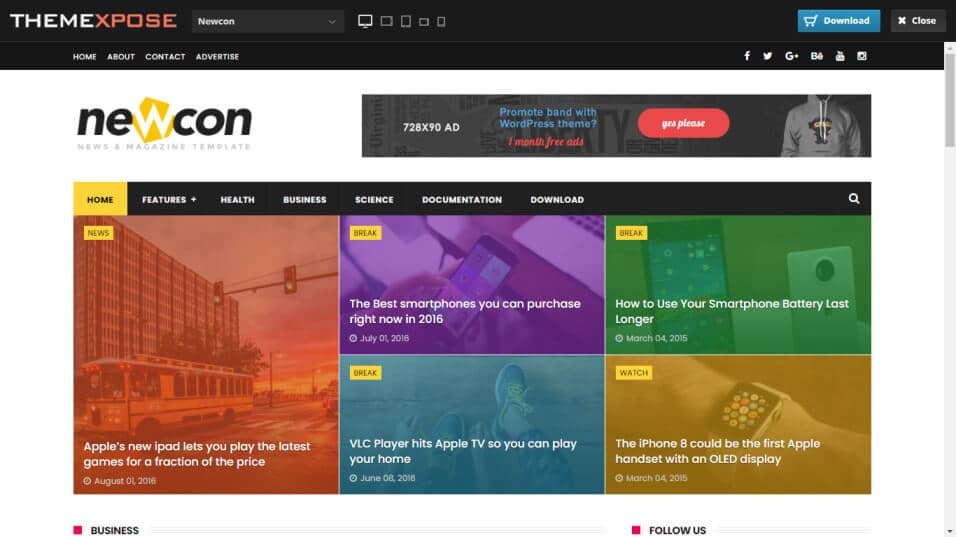 MEGA SHOP BLOGGER TEMPLATE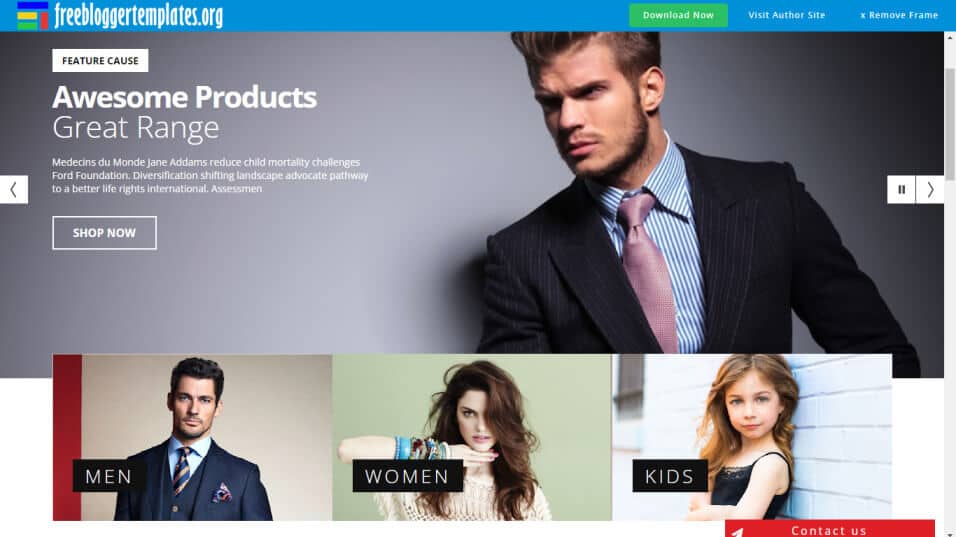 BOOK SCART BLOGGER TEMPLATE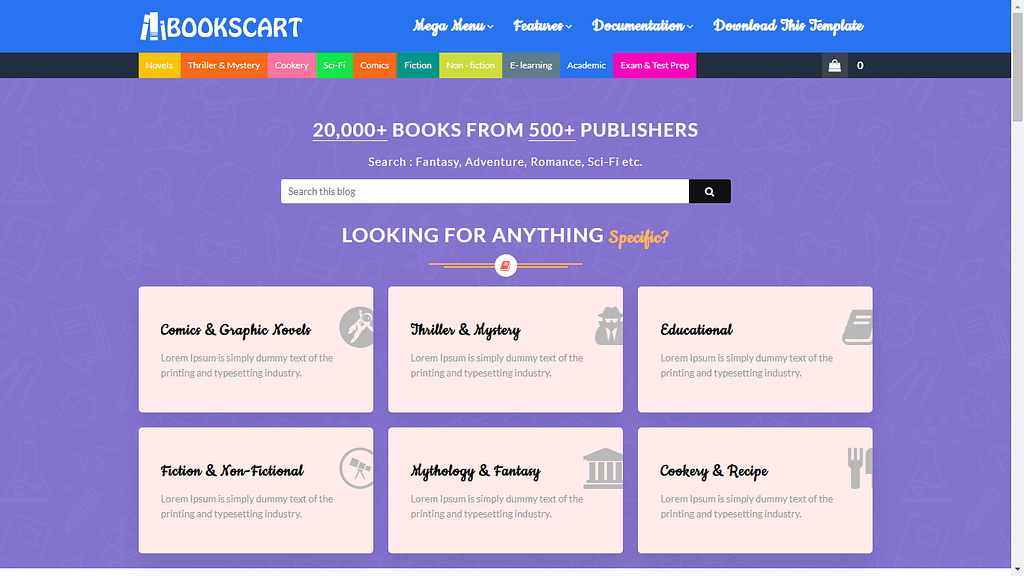 Rosemary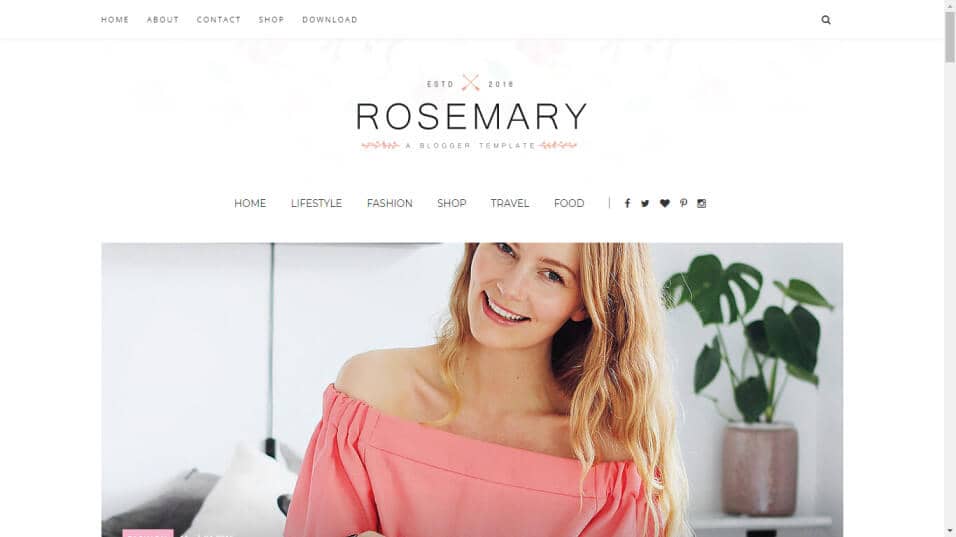 Spotcommerce v1-5-0 Responsive Shopping Blogger Template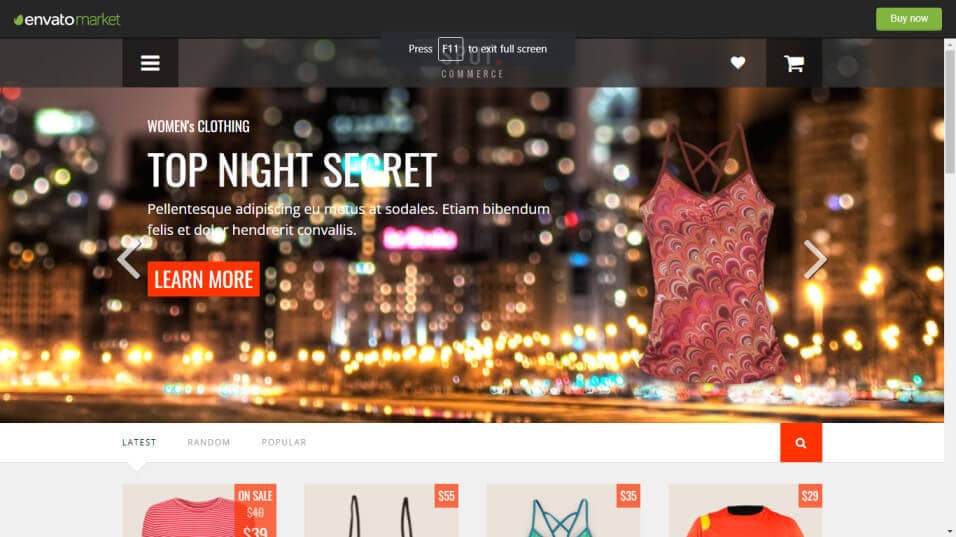 BOUTIQUE BLOGGER TEMPLATE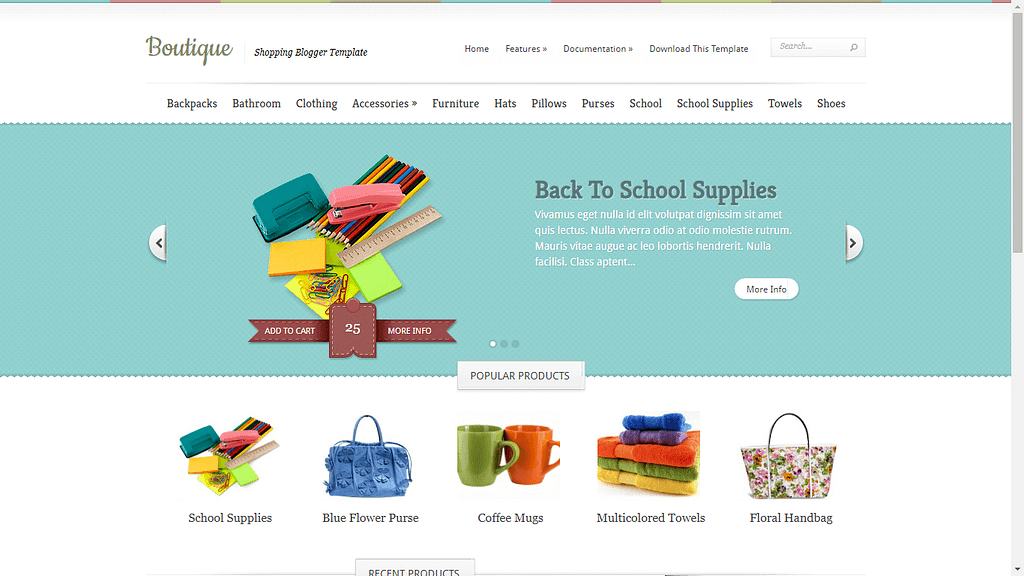 InBio Blogger Template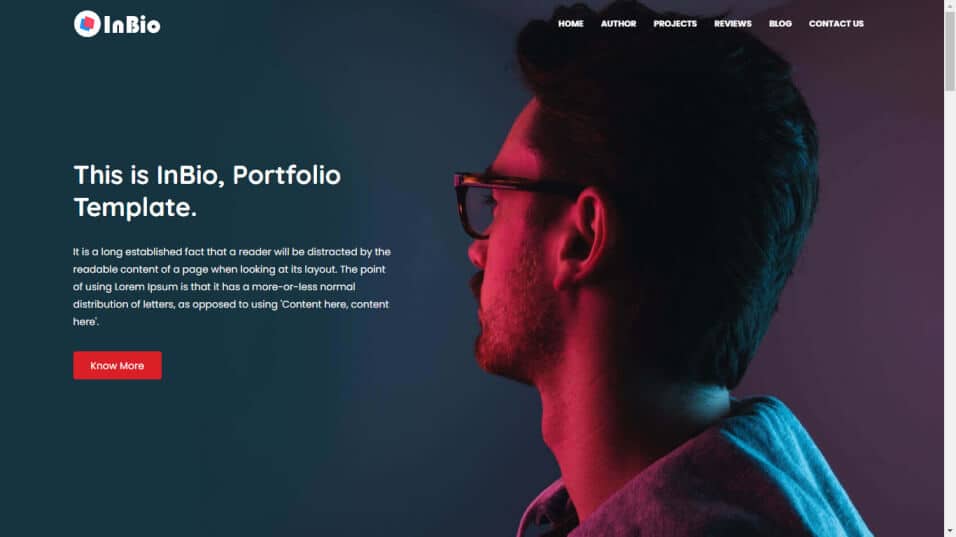 SORA STORE BLOGGER TEMPLATE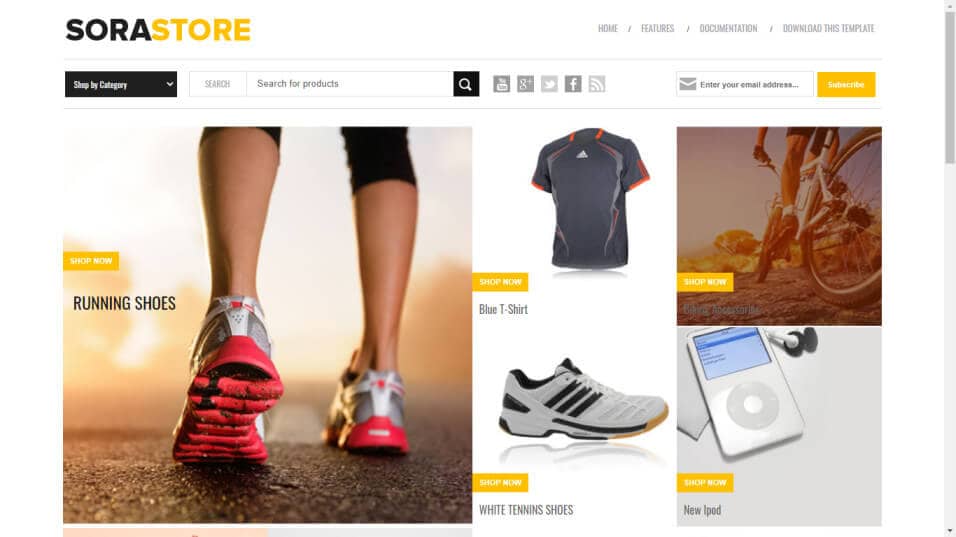 OmKit Blogger Template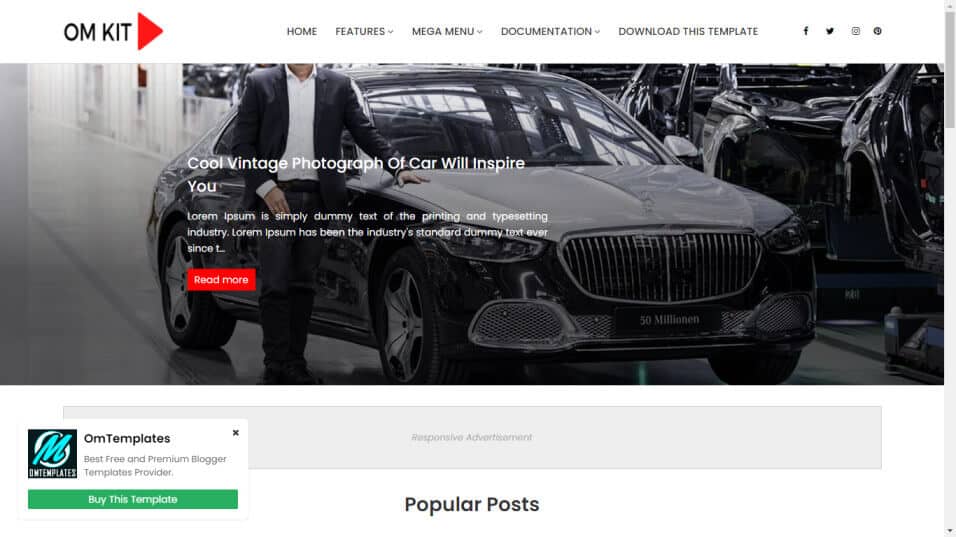 Conclusion
We have done hare 20 best blogger themes for affiliate marketing. You don't focus on the people who told you to use WordPress for affiliate marketing.
These all templates will look like WordPress themes.
Now you have a theme for affiliate marketing. Start your affiliate marketing journey. All the resources you will get from here.
Explore our full website and you will get all the resources that you need.
We have done a theme preview with a download link. To download you can use the tab called "use this theme".
All of these themes are available for free.
You can create your blog on Blogspot for free and we are giving you the resource with the theme.
We are done, it's your turn to make your dream come true.